Faith Women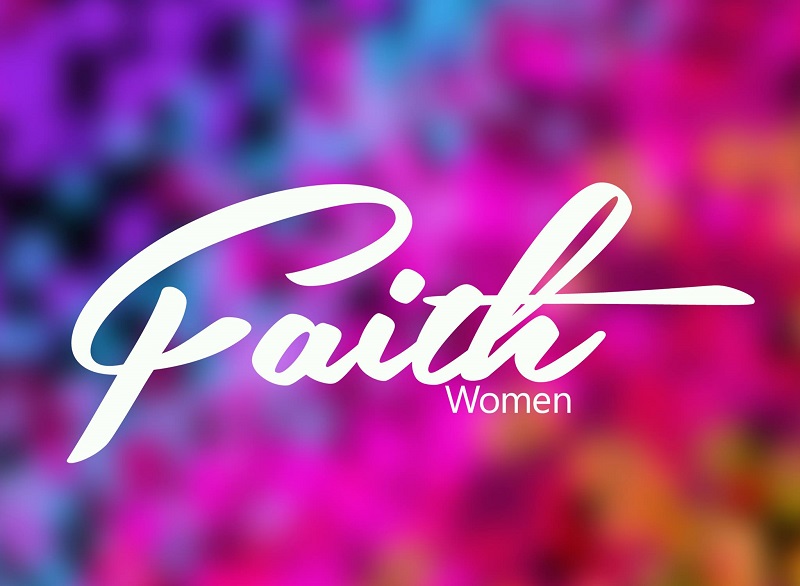 Faith Women is a thriving community and ministry of women that are set out to make new records for Christ and the Kingdom of God.
Through inspiration of mighty exploits of mighty women in the Bible like, Esther, Ruth, Deborah and Mary the mother of Jesus, the ministry seeks to serve the Lord and impact its environment and community with the love of God through acts of charity and support to human life. If you are a woman, burning to make an impact in your day and generation then be a part of this ministry today!
The program is rich and also features discussions, workshops, effective child rearing information, entrepreneurship and income-generating projects, social times like lodge and hotel outings, singles programs and family talk to name but a few.
Make a date with Faith Women this and every other Saturday 1200hrs at the Cathedral of Faith, Belvedere, Harare. If you live outside Harare please call us on +263756977 for information on your local meetings in respective places. You can also follow us on Facebook.